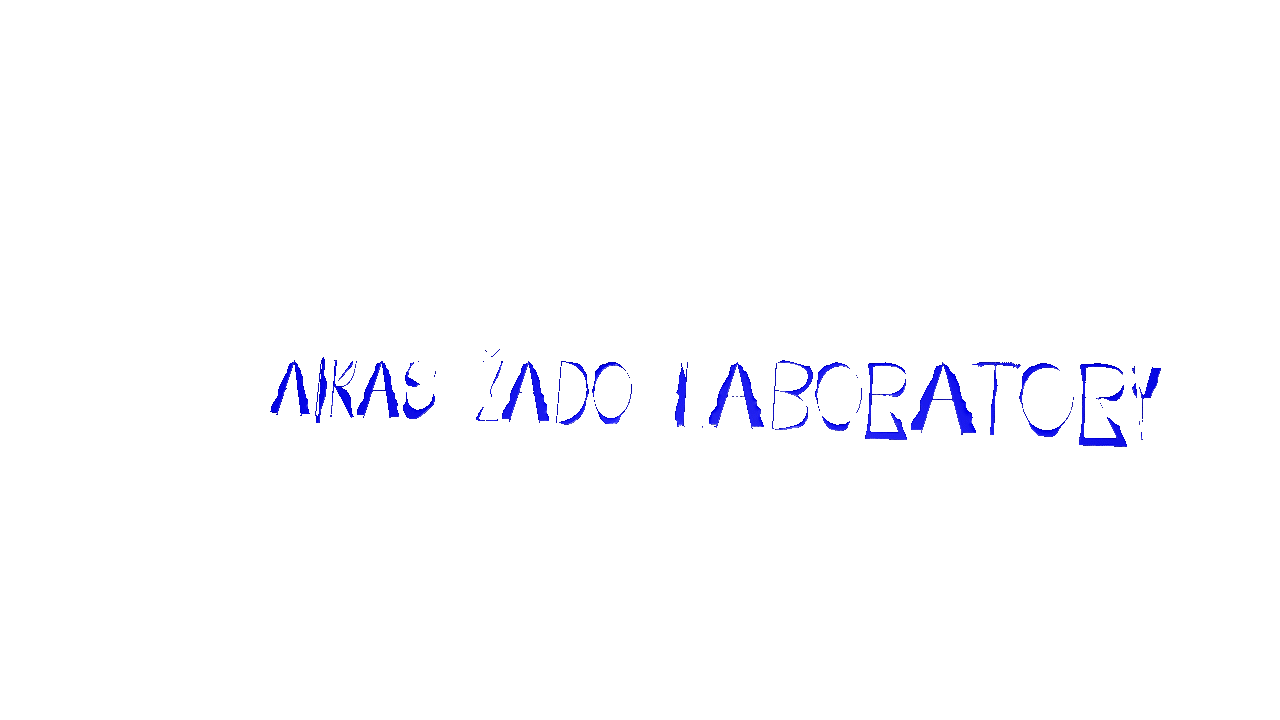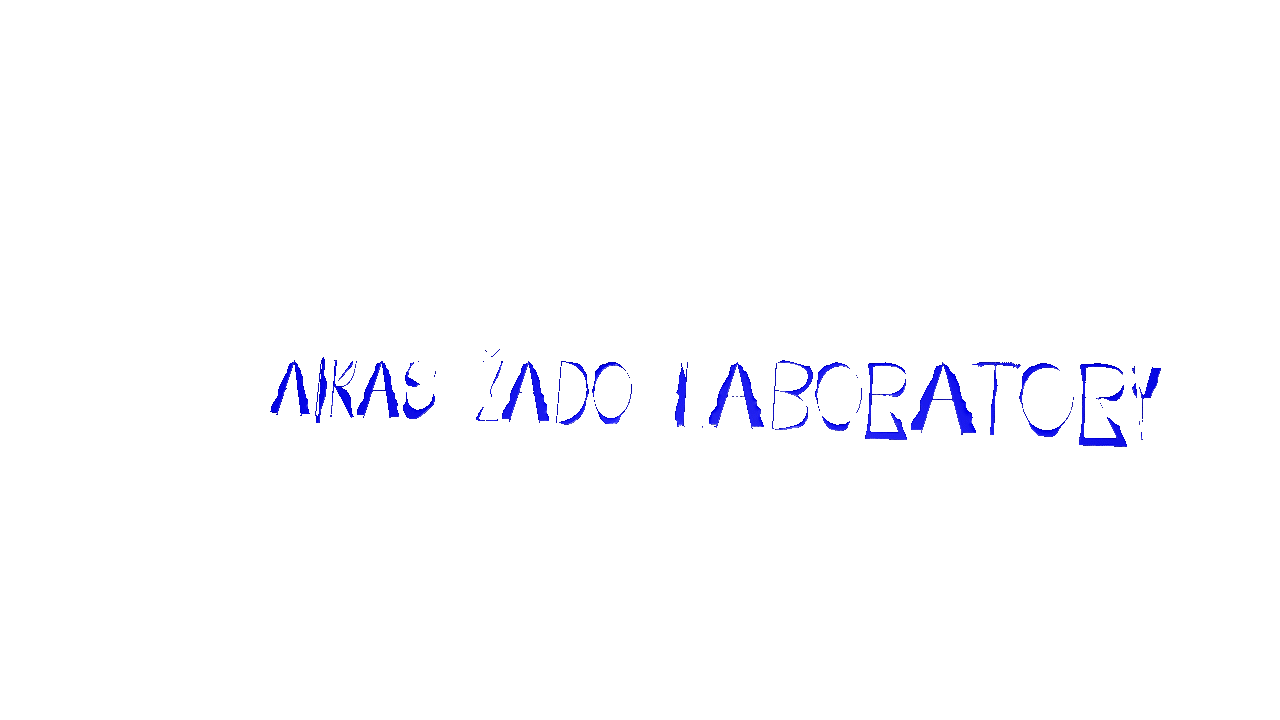 Visiting time 2022





with registration only




+37061002855




Saturdays - Sundays
Sessions:
11 a.m. - 12 p.m.
12 p.m. - 13 p.m.
13 a.m. - 14 p.m.
14 a.m. - 15 p.m.
15 a.m. - 16 p.m.
Tickets - from 5 Euro/Person
Žeimiai manor house: internal expositions: D
Aikas Žado Laboratory is a contemporary art device, constructed in Žeimiai manor house. Aikas Žado Laboratory is organized as an individually collaborative artwork of the artist Domas Noreika, as well as a communal artwork. Part of its programs are administered, coordinated and ideologically developed by the Aikas Žado Association. The main activities of the Laboratory are practical experiments related to the management of cultural heritage objects and the combination of discoveries, methods, techniques and knowledge in the fields of contemporary art, science and culture. The main principles of the Laboratory's activities are illustrated by the application of conservation, prevention and restoration systems in the Žeimiai manor house. At the Laboratory, the team collects and tests historical materials, organizes scientific research and exhibitions, and presents cognitive expeditions that showcase specific solutions and methods of turning the manor house into a contemporary artwork.